If you love animals and want to work around them, there are many choices of courses from different related fields to cater to your love for the scaly and furry friends! Ranging from training, health and grooming, which will be your pick?
1. Veterinary
Field: Vetinary Medicine
Duration: 6 years
There is nothing nobler than saving every living creature on this earth. There is a lack of exotic pets specialist veterinarians in Malaysia, especially when there are more and more exotic pets that are available to be kept locally such as hedgehogs, geckos, foreign reptiles and more. You can either be a veterinarian, vet assistant or vet technician by enrolling into veterinary related courses.
2. Pet Groomer/Rehabilitation
Field: Health Sciences
Duration: 3 years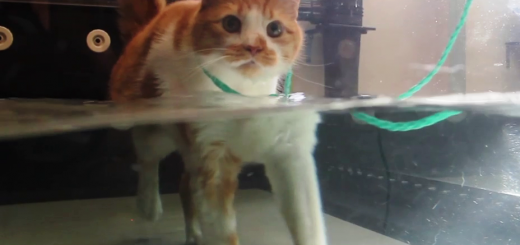 Sometimes it takes more than beauty to make animals feel more comfortable and safe. Some animals need to fully recover before releasing back in the wild or go back home to their owners after being rescued. This requires expertise in helping the animals to get back on their feet with rehabilitation. Some pets might need a little trim and help getting rids of dangerous ticks and tangles on their scales or fur. Most people would think, grooming is just to make them look neat but it serves a lot more benefits such as making sure the pets won't hurt themselves and others around them.
3. Pet Fashion Designer
Field: Fashion Design
Duration : 3 years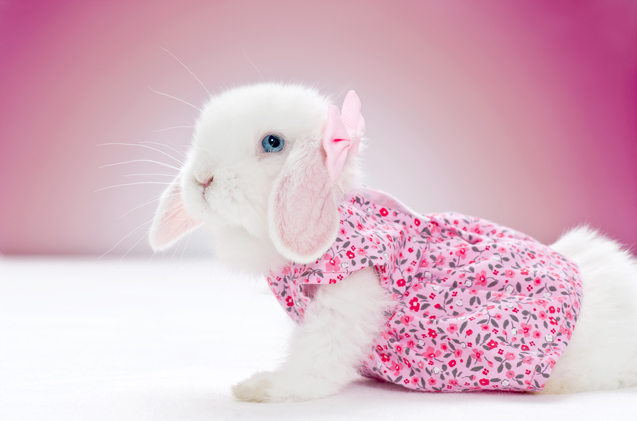 Fancy a new look for your pet? Want to match them into family pictures for Raya or Christmas celebrations? It's time to get some cute clothes for them! Some apparels for pets are also for health and safety purposes. Did you know a 3-months old human baby clothing is suitable to be a replacement for a cone collar for cats and smaller dogs to prevent them from licking themselves? If you're up to style animals, this is the perfect career choice for you!
4. Animal Trainer
Field:  Animal Training
Duration: 3 years
An animal trainer is a good field to help animals to assist humans. Animal trainers can help pets to be more obedient at home, or train them to assist police with investigations. Some are even specialized to train dogs to help those who are hearing or visually impaired, some even as an emotional support dogs! Are you up for the challenge?
5. Pet Store Business Management
Field: Business
Duration: 4 years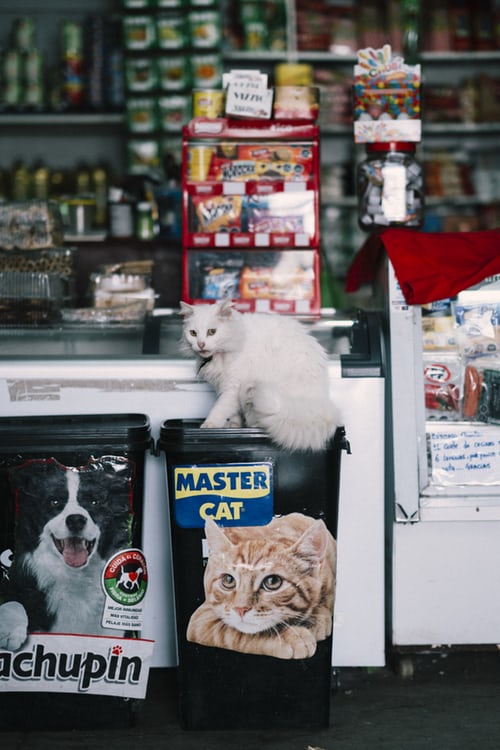 Want to run a business close to animals? Startup a pet shop! There are a wide arrange of things to cater to every type of pet in Malaysia. Some pet store even has their own 'pet pharmacist' and sell over-the-counter medicine for a simple solution to light sickness for some pets. Everything is pawsible under one roof.
6. Pet Food Engineer
Field:  Nutrition and Food Engineering
Duration: 5 years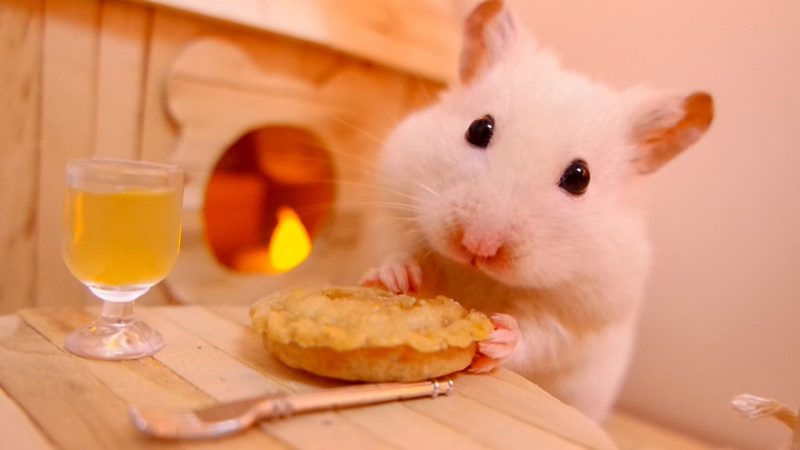 Interested in cooking for your pets and giving them tasty nutritional treats? Then food engineering is purrfect for you. Doing research to serve the best for animals need and composition to make it safe for digestion is important for your pet's health!
7. Zoologist

Field: Zoology
Duration: 4 years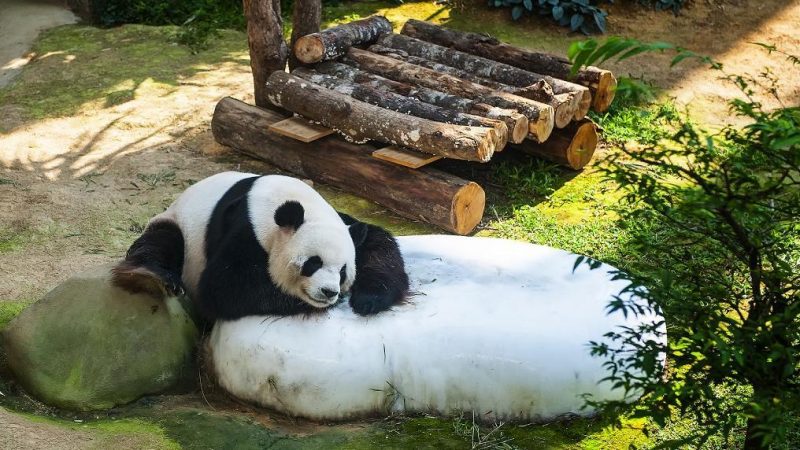 Many have the misconception that zoologist works only in a zoo. Actually, a zoologist or wildlife biologist study the physical characteristics of animals, behaviours, and how animals interact with their ecosystems in their natural habitats, perfect for those who love to work outside. Zoologists may study a particular species or group of species, either in the wild or in captivity. This career path leans towards studying and researching while preserving endangered animals.
8. Aquascapist
Field: Aquaculture and Animal Recreation
Duration: 3 years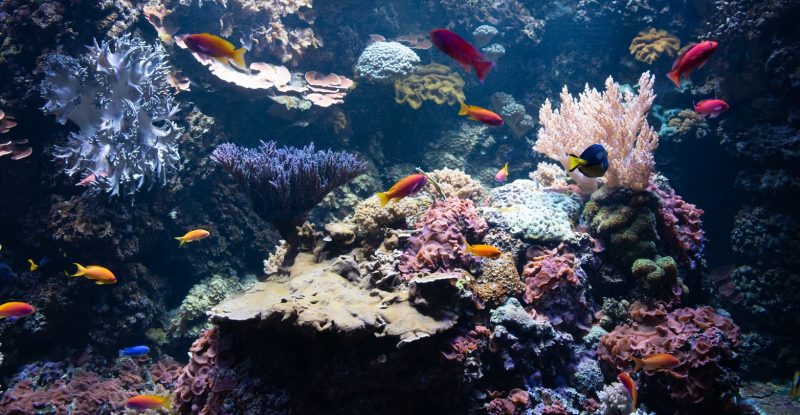 Nothing is as calm as to watch beautiful exotic fishes and other small marine animals swimming in their tank heavily decorated to mimic their real habitat. Now, here is where Aquascapist or Aquaculture specialist comes in important. Aquascapist not only decorate tanks, but they also make sure the right temperature, plants, species, nutrients, home and many more aspects that will keep the ecosystem of the tank balance and healthy. They are important to advise customers to purchase the right mediums and how to maintain for all the species in the tank. Some are more 
There you go, variety of career paths that handles animal could fit into your interest. So which one of these are you more inclined? Don't forget to sign up at MyCompass.io and see if you are compatible with either of these professions!