Digital technology has gone leaps and bounds in various fields, which include gaming, television, information technology, automobile, telecommunication, where a major part of purchases are digital. But the educational sector is not left behind as the revolution in technology has created gizmos and gadgets that can benefit students in uncountable ways.
Nowadays, there are many essential gadgets available to make the life of students easier. So if you are wondering what gadgets you can use, we are here to help you.
Below I'm listing 10 essential gadgets that you must try if you are a student

1. Ultra-light netbooks or notebooks
If writing notes and carrying those heavy books is not your thing, then a notebook can undoubtedly be your best friend. With the use of Wi-Fi and 3G/4G capabilities, netbooks are designed in response to the widespread demand for an internet connection anywhere and anytime. It can also help you in making presentations, spreadsheets and will help you perform various other important tasks. They also come with power saving feature to help you jot down notes as and when required.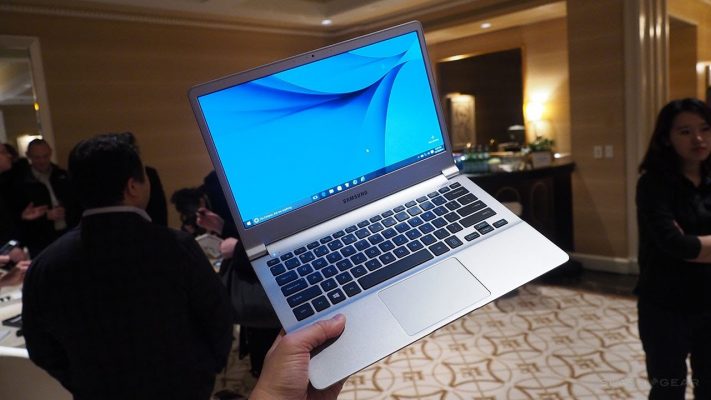 2. LED desk lamp
Another must have for all college students; a LED desk lamp is all you need to complete your study table. It will also allow you study late at night without disturbing your roommates. The best thing about these desk lamps is that they come with rechargeable batteries. You can also adjust the brightness as per your needs.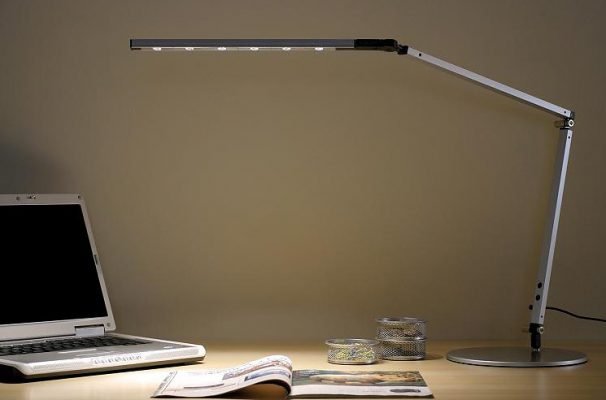 3. Kindle Fire 7
This small and attractive device can help you keep all your books in one place. It will not just save you from the physical pain of carrying 700 page heavy books, but will also spare you from going to the stores to buy different books. You can download the digital version of any book of your choice for the Kindle. As these digital editions are cheaper in price as compare to the hardcopy versions, using this device will also help you save lots of money. You can also download many educational apps on the device to improve your academic performance.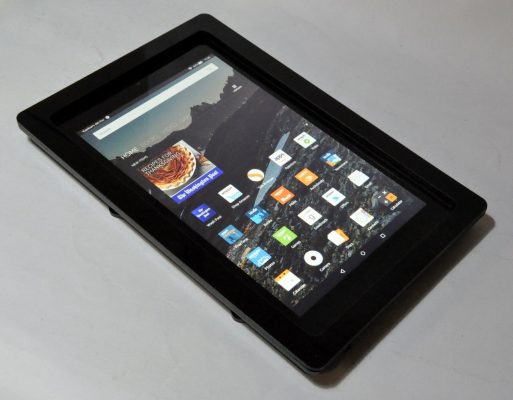 4. Portable Hard drive
How many times have you regretted not backing up your files? Well, there is nothing worse than spending hours on writing 40 pages thesis and then losing it due to tech malfunction. Therefore, make a habit of backing up your work with the help of portable hard drive. These hard drives come in handy if you are doing a course that requires too much media projects. Having a hard drive also allows you to keep all your photos, documents, music and videos at one place.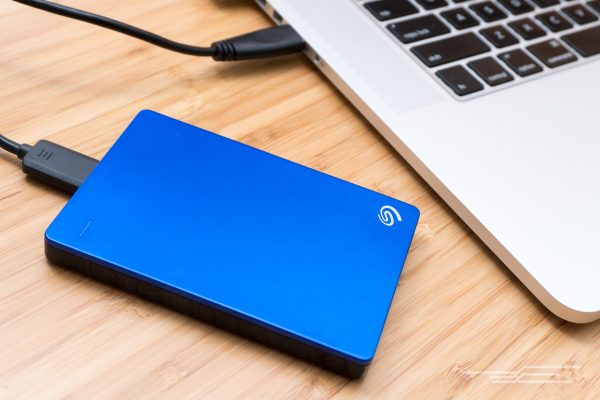 5. Portable Charger
It is one such device that we cannot live without in today's world. Other than providing high-performance back up, these chargers comes handy and helps you keep all your electronic gadgets charged and active. There are large numbers of a portable chargers available to choose from. All you need to do is to pick the one that suits your need the best.