The voice in your own head. The things you say to yourself play a big part in how you feel about yourself. Thinking, "I'm such a loser" or "I'll never make friends," hurts your self-esteem.
What is Self-Esteem?
Self-esteem means feeling good about yourself.
People with self-esteem:
feel liked and accepted
are proud of what they do
believe in themselves
People with low self-esteem:
feel bad about themselves
are hard on themselves
think they are not good enough
How to Improve Self-Esteem?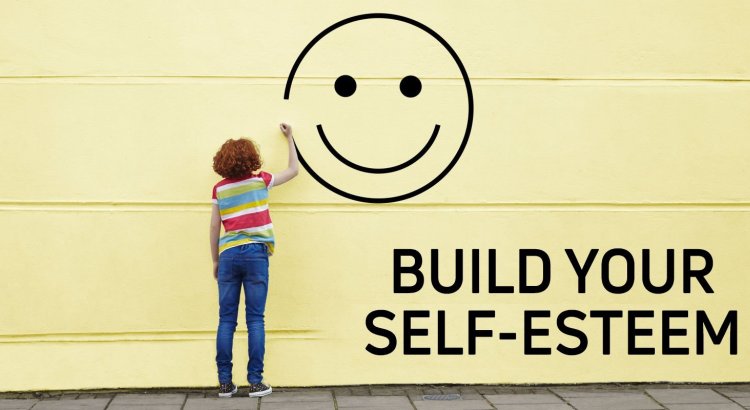 You can do things to feel better about yourself. It's never too late. Here are some tips to raise your self-esteem:
Be with people who treat you well. Some people act in ways that tear you down. Others lift you up by what they say and do. Learn to tell the difference. Choose friends who help you feel OK about yourself. Find people you can be yourself with. Be that type of friend for others.
Say helpful things to yourself. Tune in to the voice in your head. Is it too critical? Are you too hard on yourself? For a few days, write down some of the things you say to yourself. Look over your list. Are these things you'd say to a good friend? If not, rewrite them in a way that's true, fair, and kind. Read your new phrases often. Do it until it's more of a habit to think that way.
Accept what's not perfect. It's always good to do the best you can. But when you think you need to be perfect, you can't feel good about anything less. Accept your best. Let yourself feel good about that. Ask for help if you can't get past a need to be perfect.
Set goals and work toward them. If you want to feel good about yourself, do things that are good for you. Maybe you want to eat a healthier diet, get more fit, or study better. Make a goal. Then make a plan for how to do it. Stick with your plan. Track your progress. Be proud of what you've done so far. Say to yourself, "I've been following my plan to work out every day for 45 minutes. I feel good about it. I know I can keep it up."
Focus on what goes well. Are you so used to talking about problems that they're all you see? It's easy to get caught up in what's wrong. But unless you balance it with what's good, it just makes you feel bad. Next time, catch yourself when you complain about yourself or your day. Find something that went well instead.
Give and help. Giving is one the best ways to build self-esteem. Tutor a classmate, help clean up your neighborhood, walk for a good cause. Help out at home or at school. Make it a habit to be kind and fair. Do things that make you proud of the kind of person you are. When you do things that make a difference (even a small one) your self-esteem will grow.
Important of  Self-Esteem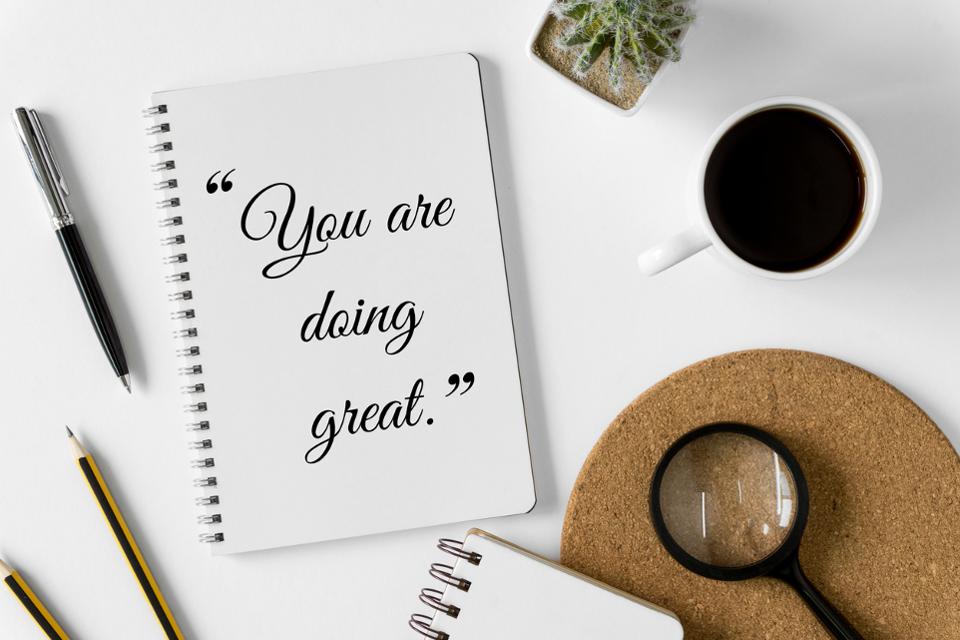 Why self-esteem is important? Why we need high self-esteem?
This is because with high self-esteem you get a lot of benefits that will impact on every area of your life.
Self-esteem can be the difference between success and failure
Esteem can affect your thinking, causing your outlook to be positive or negative
Esteem affects your confidence
Your improved mindset will enable you to make better decisions
It affects your body image and shame
It affects your social skills vital for effective communication
If you do not value yourself how will you be able to value others?
It will affect how you take care of yourself
Self-esteem enables you to have the right attitude to succeed at work
It affects your happiness because it can cause you to compare yourself with others