Stepping in a new era of 2020 along with rising technology and education, the world needs more workforce and expertise as the time transcends into much more advanced lifestyle and technology.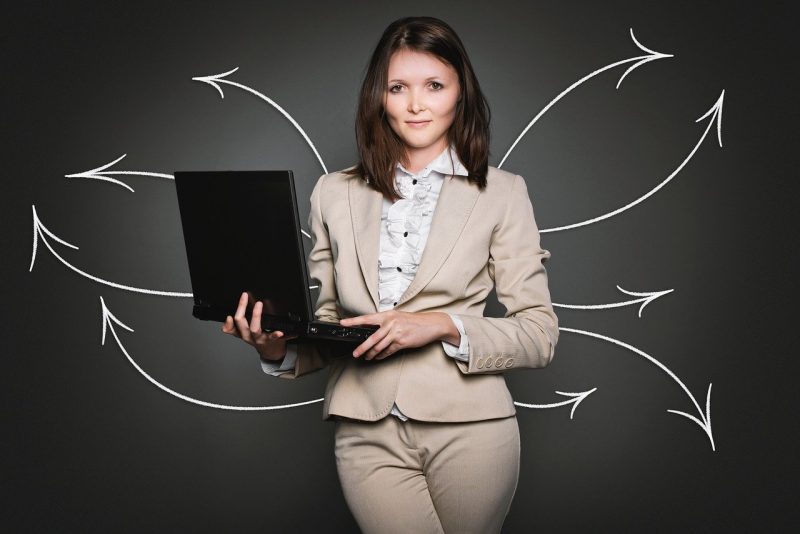 The most in-demand jobs run the gamut from health-related jobs to service positions to computer science careers. What they all have in common is a huge number of openings that need to be filled. Salary are based yearly and in American dollars.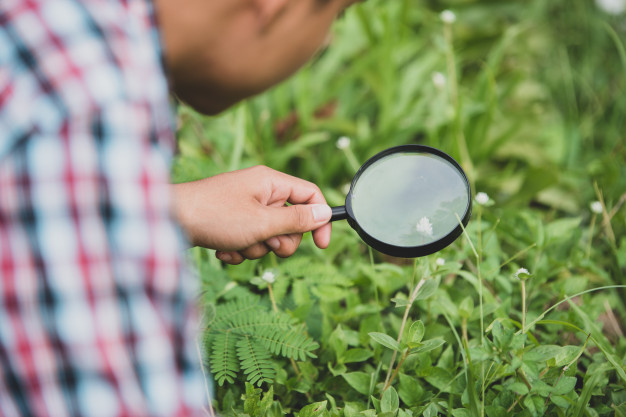 The top jobs in demand in 2019 include:
1. Personal Care Aide
At the top of the list of highest-demand jobs is personal care aide. As the population ages, hundreds of thousands of these aides are needed to help people with daily living tasks like bathing, brushing teeth, or using the bathroom. Personal care aides also handle light housekeeping tasks like preparing meals, washing dishes, and changing sheets. There are no formal educational requirements, but training as a patient care technician can be helpful. It's important to be compassionate, dependable, and trustworthy.
Total new job openings: 777,600
Average salary: $25,090
2. Fast Food Preparation and Serving Worker
This is one of those careers that will always be in demand as long as people continue to lead busy lives and opt for the convenience of take-out meals or quick-service restaurants. These workers greet customers, take orders, get beverages, heat food items, and process payments. They also answer questions about menu items and keep work areas clean. You'll need good communication and customer service skills for this job.
Total new job openings: 579,900
Average salary: $22,140
3. Registered Nurse (RN)
Registered nursing consistently ranks among the most in-demand careers every year. RNs evaluate patient symptoms, run diagnostic tests, administer medications and treatments, and teach patients how to manage illness. Nurses typically work in hospitals, doctors' offices, or specialized clinics. All registered nurses must be licensed; you'll need to graduate from an approved nursing program first.
Total new job openings: 438,100
Average salary: $75,510
4. Home Health Aide
Like personal care aides, home health aides help people with daily living tasks and general housekeeping duties. The difference is that home health aides can also provide basic health services such as checking vital signs, administering medication, or helping with simple exercises (under the supervision of a nurse). Getting training as a patient care technician is a good foundation for this career. Those that work for a certified home health or hospice agency must pass a standardized test to be certified.
Total new job openings: 431,200
Average salary: $25,330
5. Applications Software Developer
The rapidly expanding need for new apps on mobile devices makes application software development one of the best careers to get into in 2019. These professionals create, test, and fix the software that people use, which could be anything from simple mobile games to complex accounting programs. You'll need good analytical and problem-solving skills to succeed in this job.
Total new job openings: 255,400
Average salary: $108,080
6. Janitor
Keeping stores, schools, hospitals, and other public buildings in good condition will require the services of a huge number of janitors in the years ahead. These workers wash windows and floors, clean restrooms, and sweep sidewalks. Some also make minor repairs to heating or plumbing systems. Those who run their own contracting businesses will likely find many opportunities.
Total new job openings: 236,500
Average salary: $28,950
7. General Manager
Plenty of businesses need general managers to formulate policies and oversee daily operations, so it's not surprising that these are high-demand careers. These executives are responsible for developing strategy, creating budgets, and scheduling staff. You'll need strong leadership abilities to take advantage of the opportunities in this field. Many general managers have advanced degrees such as an MBA.
Total new job openings: 205,200 (for all general and operations managers)
Average salary: $123,880
8. Material Mover
Virtually every sector of the economy relies on the efforts of these workers to manually move freight, stock, and other goods into and out of trucks, ships, warehouses, loading docks, and production areas. This is one of the most demanding jobs on this list in terms of physical requirements, so it's important to follow occupational safety protocols.
Total new job openings: 199,700
Average salary: $30,890
9. Medical Assistant
As health care facilities multiply and expand, so will the demand for medical assistants. These professionals perform a range of clinical and administrative tasks, from cleaning wounds and collecting specimens to updating patient records and processing insurance claims. Getting certified and becoming familiar with electronic health records software will boost your job prospects.
Total new job openings: 183,900
Average salary: $34,540
10. Waiter or waitress
Full-service restaurants will continue to need waiters and waitresses who can serve food and drinks and ensure that patrons have a pleasant dining experience. That could mean offering menu suggestions to people with allergies or recommending a wine to go with a customer's meal. Many servers earn a large portion of their compensation through tips.
Total new job openings: 182,500
Average salary: $25,830
Source: trade-schools.net