While everyone is at home and many doesn't have the access to go out, there are stll al ot of ways to gain more knowledge and skills. E-learning is a way where you can acquire lessons and courses through online known as massive open online course (MOOC).
If you aren't sure of what to study yet and want to lurk around before picking the right path to the course you'd love to chose, browsing around courses by e-learnign sites may give you a bigger perspective of what you are learning.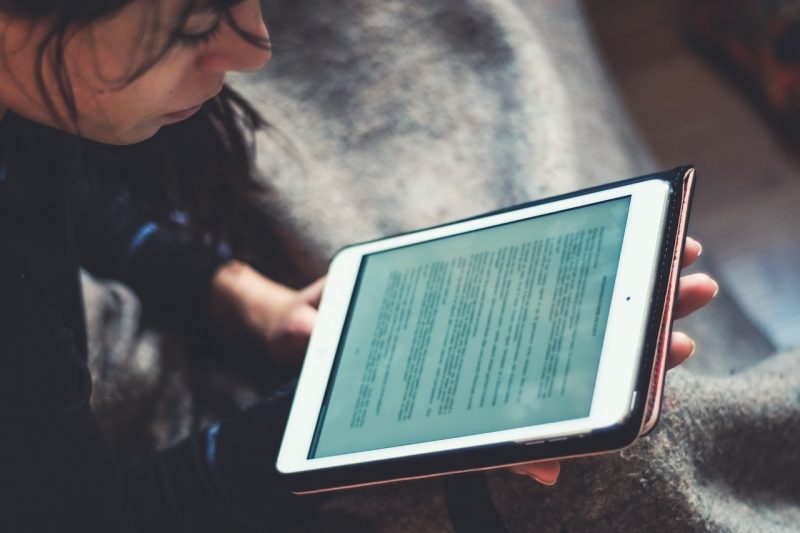 The e-Learning sites listed below are completely free or partially free for a period of time to be used at yoru own pace and leisure.
Alison offers courses with up-to-date international pedagogical standards. An Alison course may help enhance your CV when applying for a particular job when you completed one of their courses. Alison courses are broken down into 3 levels, Certificate, Online Diploma Certificate and Learning Paths with of 3 types of coursework that enhances Perosnal Development, Academic and Workplace.
Open Culture's listing of free online education courses. The website highlights 1000 lectures, videos and podcasts from universities around the world. Open Culture also offers educational audio books, textbooks, eBooks, language lessons, documentaries, movies, languages and more. This site trully offers almost everything under one site.
Working with many top professors and schools, Udemy's free courses also allows users to build custom courses from lessons. This makes customized topics to teach much easier and precise to the relevant subject.
With enrollment of more than 1 million students and 124 courses across 17 categories, Coursera is the largest of massive open online course. You can actually learn and take examinations in Coursera marked and checked by an actual lecturer. After completing your 'Certificate or Diploma' course, you have to pay to get your official certification from various renowned instituions around the world. Even if opt not to pay, you still get to learn to broaden your knowledge. Although, it takes dedication to read and learn every modules online to finish your course. Programmes duration varies from course to course.
More than 2500 Online Courses from 140 top institutions are accesible for learning. Courses offfered can be audited free or students can choose to receive a verified certificate for a small fee. edX courses consist of weekly learning sequences inclusive of short videos together with interactive learning exercises.
University of the People (UoPeople) is a non-profit, American-accredited, tuition-free online university dedicated to opening access to higher education globally. With more than 25,000 students covering Distance Education Accrediting Commission (DEAC) in Business Administration, Computer Science, Health Science adn Education by tio universities. The courses are flexible that you can schedule your studying at anytime or anywhere even if you're on the move.
iCourse is a Chinese based language e-learning site. Most of the subjects offered are provided vy China University MOOC including vocational education and postgraduate courses from most prestigious universities in China. There are aso Video Open Class for those who sign up.
Explore online courses to continue studying, build professional skills while connecting with experts. There is distance learning courses for students affected by the Covid-19 travel ban. Future Learn offers subjects from business & management, healthcare & medicine, IT & computer science and Teaching programs and degrees created by leading universities, business schools and specialist organisations.
LinkedIn Learning previously known as Lynda.com is giving a free 1 month trial during these hard times for the public to learn more than 15,000 courses ranging from business, technology and creative. Training and tutorials are available to stream at your own leisure.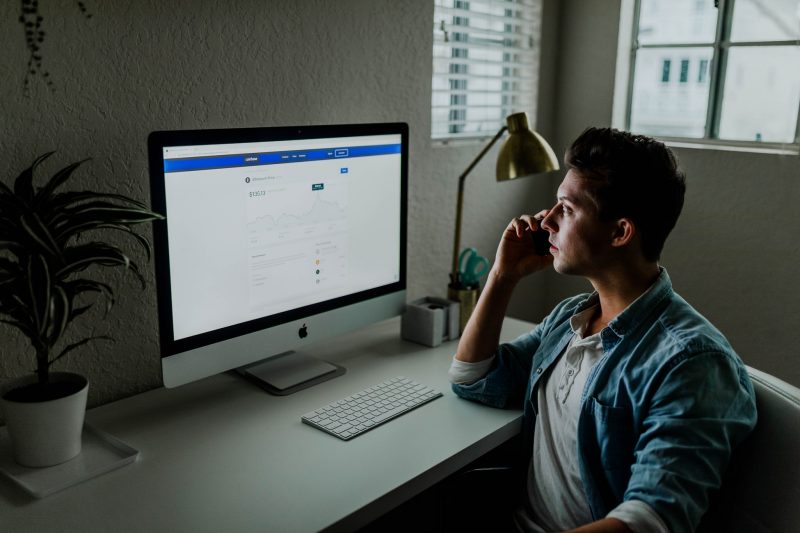 Now that you've seen a variety of e-learning sites to learn from, why not gain more knowledge for a better future for yourself? Let us know which of these that you are keen to acquire more skills!