The government's hope to make TVET a mainstream choice instead of an alternative. Focusing on a financial model to make sure funds are sufficient for TVET, the Shared Ownership Model, strengthening TVET Certification and a National Singular TVET Brand. Among the issues are accreditation, lack of facilities and the TVET system which all these problems can be addressed.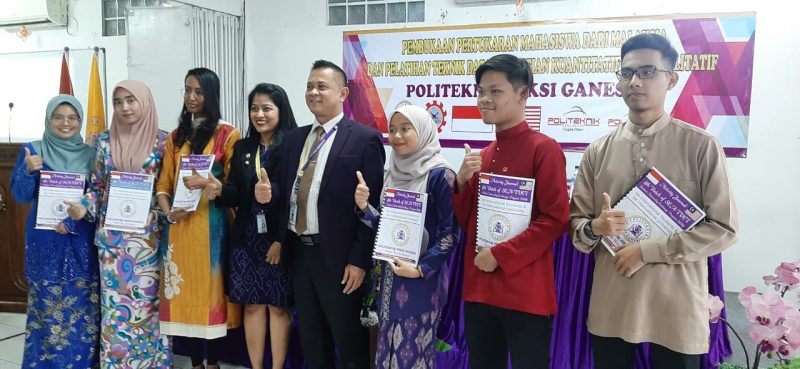 Seven stratergies are implemented to work on Malaysia's TVET skills.
Shift from 'train and place' to 'place and train' educational concept
Introduce a co-ownership model between the government and industries for equipment technologies, expertise and innovation.
Establish an industry-based centre of excellence (CoE)
Introduce TVET Valued Industry Partners (TVET VIP) to encourage industries to empower TVET
Mobilising flat mobility of expertise to ensure coordination between industries and TVET institutes
Employment opportunities and fair wages to ensure a clear career pathway for TVET graduates
Industry-led Compentency Certification Bodies (Germand GDTV Model) to ensure no job mismatch with skill acquired.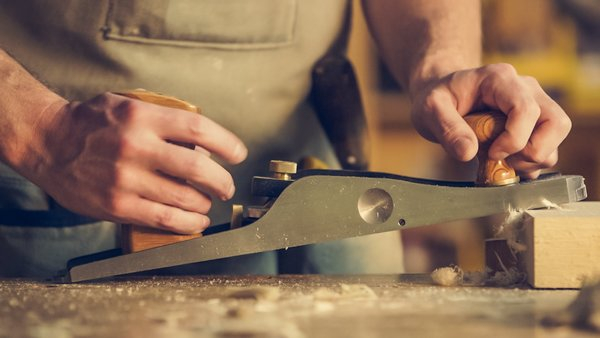 Based on surveys, the main issues and challenges for TVET education included community perception, where people saw it as having limited job opportunities.
It is the government's policy to raise the level of skilled workforce to 35 per cent by 2020. To do so, we need to increase TVET student enrolment to 225,000 by 2020.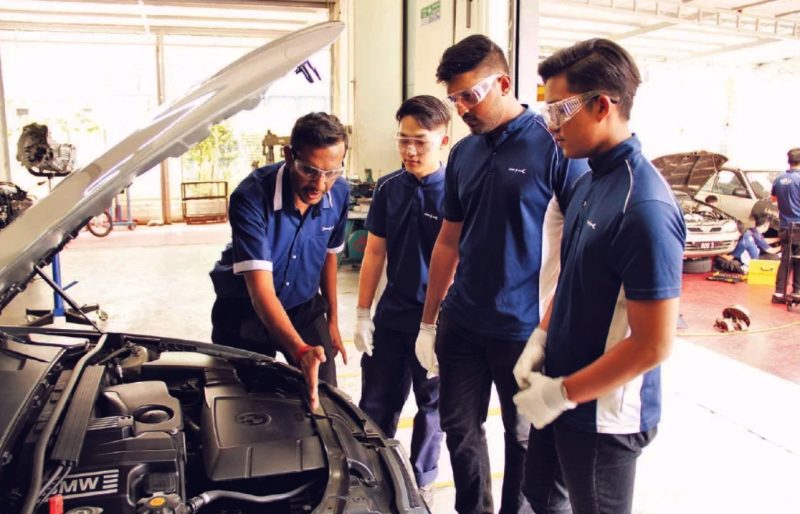 Source: Bernama